Selling wholesale online is the way to go. We all know that selling online is essential for going toward 2024. However, as a wholesaler, you have a fear of switching your traditional gears to digital. It is not a fear of change itself; it is a fear of losing time and money with no result.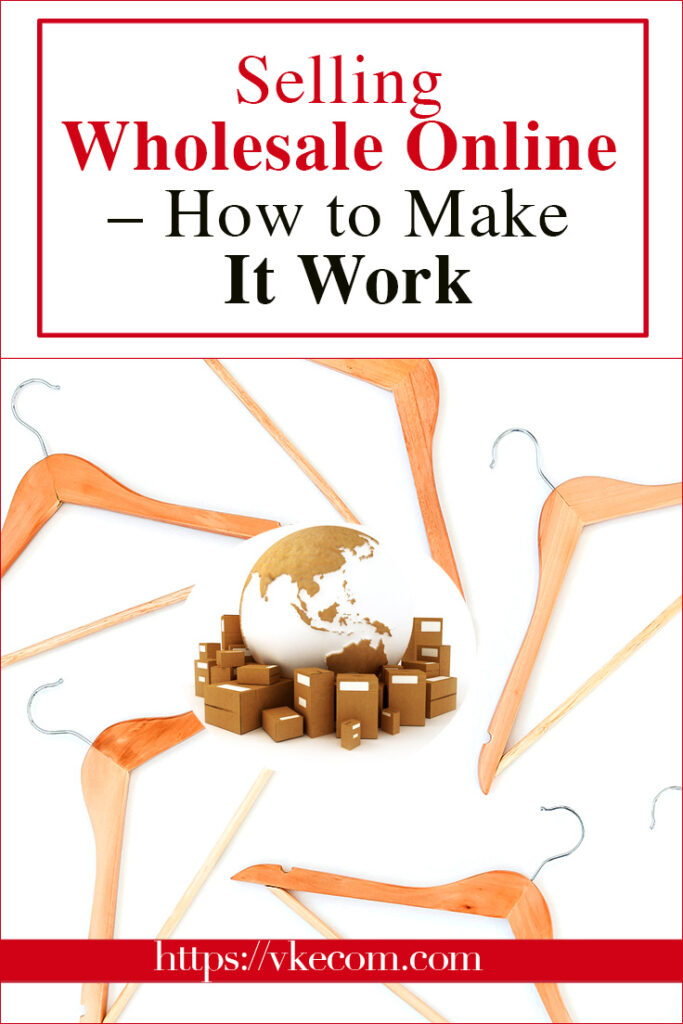 As a vendor (wholesaler, manufacturer, distributor) you got used to receiving money in exchange for your products. However, in online marketing game you have to pay upfront for online tools, talent, digital campaigns and it feels like gambling to you because you don't know if you waste money, break even or win a jackpot.
However, it is not gambling; it is pure, scientific, return on investment based game where you will always win if you know what you do.
In case if you have limited attention to a long read and decided to click away, then read below right now!
Having a great website and running winning digital marketing and advertisement will help you to expose your business to thousands of buyers globally daily!
You think "But, I already have a website."
Yes, of course, you made a website years ago because you have to have it. And you started the Instagram account and Facebook page or even created a couple of YouTube videos because someone said you should.
Then more people said that all the money is on the Internet nowadays. Friends told you that over a dinner, colleagues told you at trade shows, etc. You saw real people making money online and quietly thought that if they could do it, you can do it better.
And you started to look for an online manager. Your friends' kid said he could help, and he won't charge a lot, so you went for it. Nothing changed. After this, you started to shop around for a professional. When you found out how much a specialist with a team will cost to you, then your enthusiasm went out to drain.
You tried something here and there and put your online sales on hold because you got a fear of failing. Or you got thought that you can have some sales at trade shows with the same budget, so why would you take a risk.
I've heard dozens of the same "wholesale digital stories" when business owners and managers would love to go digitally if they
– knew that it is for sure
– were confident they wouldn't lose money
– have larger budgets and resources
I know people who have been talking about doing digital marketing for years. If they started to execute at the same time they began to talk about it, they would be making millions by now.
What is your biggest "online fear"?
In reality, it is a not a fear of selling online is a fear of what if it will not work in your particular case and you will lose money and time while you can continue your traditional offline road via trade shows and salespeople?
Guess what? You are not alone, everybody has the same fear, but the difference is that other people first of all try to understand what they need to do to be successful and second they do things to make it happen.
Before making steps, you need to understand what will work, in which timeframes it will work and what you need to do to make it happen.
And even if you are planning to hire professionals, you need to educate yourself to be able to control the process.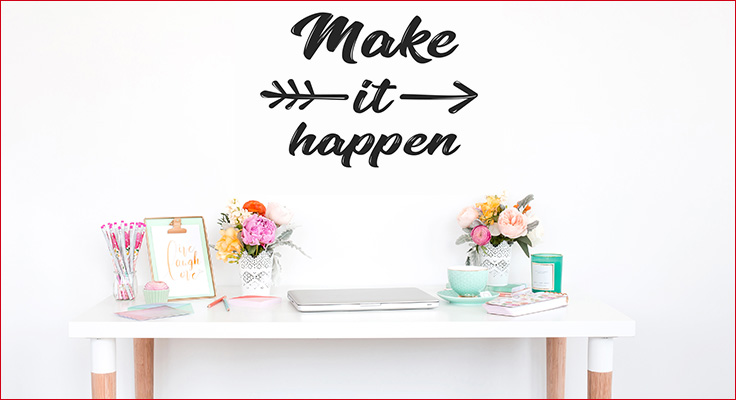 What will work for selling wholesale online?
Analyzing your current situation.
This step you most likely won't be able to accomplish without a consultant because you won't know what to look.
When you go to see a doctor, she would need to run your tests and x-rays first. The same is with your website.
You need to run a site and marketing audit, and competitors' research.
Site audit includes
Content audit
External content which visitors can see before logging in. External content consists of text, images, videos).
Internal content – what's in gated pages, aka after logging in.
Meta descriptions (what people can see in google when they find your site (if your site is optimized)
Google analytics audit –
to understand the quality of your visitors and their behavior.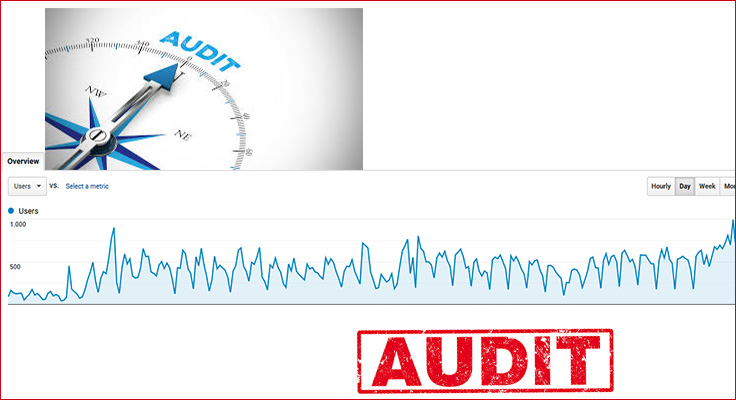 Marketing audit
In conjunction with Google analytics – to see which marketing and advertisement channels work and what you would need to fine tune for better results.
Main Competitors reverse engineering
To understand what your online competitors did and what you need to do to catch up with them and eventually to beat them up.
Your online goal is to show up on the first two pages of search engines when your potential customers type main wholesale keywords (for example, "wholesale clothing")
Keywords research
In the online world, everything is the keywords' based. You need to plant keywords strategically into your website for people to find you and for Google to bring up your site in search results.
Finding a professional or teaching yourself what step by step way to online sales is.
Let's say you need to repair your car. Will you do it yourself (unless perhaps you are changing a tire)? Or if you need a surgery? Will you take a scalpel help yourself? I hope not. For example, even if you are a good cook, you still go to restaurants, because there are types of food you don't know how to make.
So why when it comes to digital sales, you would assume you can Google things and do it yourself?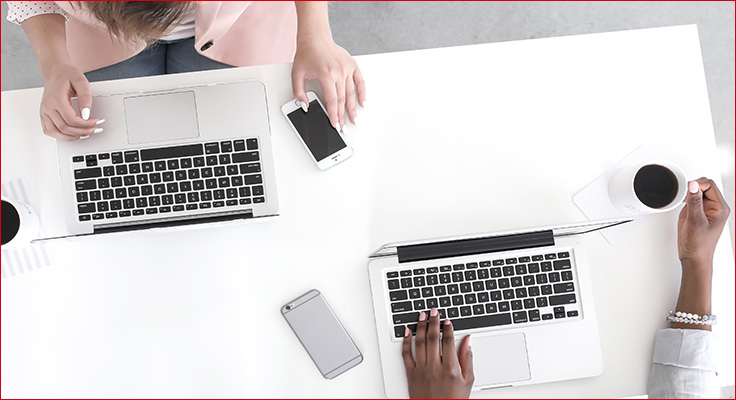 Unless a professional walk you hand by hand and train you on what to do, most likely you won't make it. It took years of trials and errors for people who do it full time, but they know what to do in each particular case.
Because they did it, and they know how every particular case will work and what results will be. They know risks to avoid and to take.
Creating a strategy.
Like exercising won't work without healthy eating, like medicine won't work without correct dosage and combinations, the same way doing random things for digital sale won't work. You need to have a strategy and tactics. You need to do what professional prescribed to you.
I keep repeating to my clients that digital sales are like a puzzle if one piece is missing then the picture won't be complete.
A strategy is important.
For example, I recently was at a client meeting where the owner told me that he spent an insane amount on advertising with Google and for some reason did not have expected results. It took me a few minutes to give him an answer.
After I looked at his site, it was not even ready for marketing because when people clicked on the ad, they landed on the website where it was unclear what it sells, what are prices, and how it is better than hundreds the same sites that buyers already familiar. The website was missing essential information.
While it takes a couple of seconds for people to decide either they want to explore a site or not, it makes hundreds or thousands of dollars for the website owner to advertise and market. So if your website is not ready, you need to think carefully if you want to promote it. Most likely your money going down the drain if your site is missing important information.
So, you have to have a strategy and tactics ready before you decide to execute on marketing.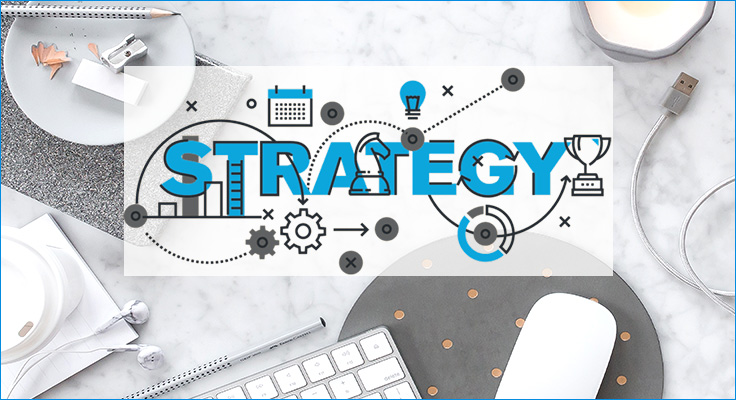 Understanding what realistic expectations should be.
It is "business 101" that any brick & mortar company would usually break even between three to five years. For some reason, people expect online business success overnight. With minimum efforts and no budget. Just because "all money is on the Internet nowadays."
Online business is no different than offline, perhaps even more complicated because it requires specialized knowledge, tools, time, budgets and dedication.
Real expectations are
Before starting marketing and advertising, you need to do "pre-marketing" work on your website and social media outlets. It will take from a couple of weeks to a couple of months depending on your resources.
Content creation is time-consuming, but you can not get away without content marketing. Fifteen years ago you could, but not now.
For people to find you in Google, you need to do SEO. It will take at least six months to pick up and up to one year to go full speed if you execute precisely. SEO is time-consuming and pricey because the online competition is tremendous.
SEO is not cheap if someone offers it to you for cheap, you should run away.
Your website can start making money in one to three months if you advertise in the right places. If not, you can wait for forever.
Social Media is not a primary source of sales; it's "salt and pepper," not "bread and butter" unless you have a vast YouTube subscription base or Facebook Group community.
If you miss on some pieces of strategy, you won't be having sales.
If you don't follow up with buyers, they will go to different places to shop.
If you don't spell out the benefits of buying with your company, they will shop with a competition.
It is better not to start at all if you don't have serious intentions and not willing to invest time, resources &money, and will be ready to learn even if you are not a hands-on-executor.
If you don't have sales or don't have them enough, you need also evaluate your products, shipping, and customer service.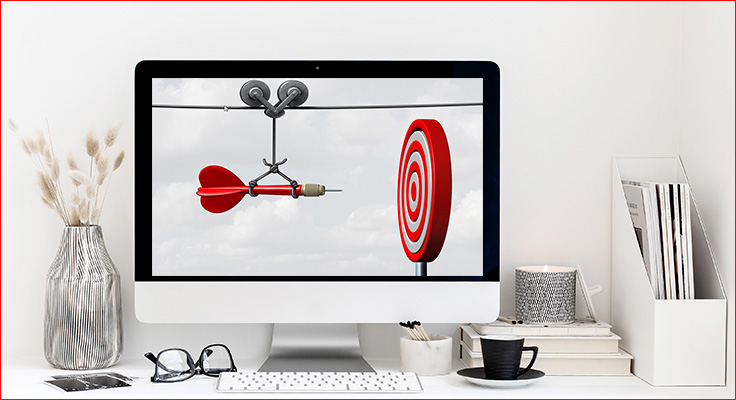 Learning what are rookie mistakes of people who went out of business
Top mistakes are
Not taking online business as seriously as a manufacturing process or traditional sales.
Not hiring a professional, taking the route of trial and errors and then complaining that "digital sales and marketing don't work."
Not investing in resources and budgets.
Expecting too much too soon.
Allocating the budget.
Yes, you can run your business on a shoe-string budget, but you have to have some budget. While in B2C you need more, in the B2B world you can get away with less, but you still need to have it.
Remember, tools, software, content, graphics, advertisement, subscriptions, and specialists cost money.
Running test campaigns.
Before committing to something for the long term, you need to run a one-two months test and see what is working for particularly your business.
Using a budget to right channels and marketplaces.
You need to separate personal from business and invest in what works. The manufacturing and distribution wholesale world are tight, and everyone knows each other, especially in the Fashion industry, especially in Los Angeles.
Some places work like charms, so make sure you advertise there.
Understanding what is essential and without what your website can function.
Each channel is essential in its way. However, if you want long term success, you won't be able to avoid SEO because sales stop the moment advertisement ends.
The acquisition is pointless without retention, so if you got a customer, create a full email campaign sequence to follow up with her, otherwise, you are wasting your money.
Social Media works! But only if you run a campaign to target prospects, not just throw random hashtags and bring fake followers. It will not work. Social Media is an organic, manual, long term process.
Advertising with Google works! Even all your friends failed in it. Don't listen to him; learn how to do it.
Re-evaluating your product lines.
If you did everything right, executed by the book, but your sales are questionable, it's time to reevaluate your products.
Customers are getting wiser; they want top quality, competitive pricing, and constant new arrivals. If you don't give it to them, they will shop with a competition.
Also, you need to reevaluate your target market.
Executing the whole strategy without skipping steps.
Again, it's my most significant pain point after working with several fashion wholesale clients. If there is a strategy, tactics, and plan in place, you have to execute on it. Budgets must be part of the project. If you are in the middle of running campaigns and decided to cut your budget, you better not to start.
You are the owner or a manager, and you know your business, but you need to trust professional or teach yourself learning from a reliable source. Not the cheapest one, from the most reliable, industry related.
To have ROI based consistent sales, you need to have a bulletproof strategy, execute on it precisely, fine tune, implement again, and keep working toward the future to grow your digital sales.
DOWNLOAD FREE VENDOR ULTIMATE Guide To Growing Your Online Sales Fast Here>>>
Read my Holiday Marketing Ideas Definitive Guide