Our services
What we do
Committed to providing you with a wide range of services.
Digital marketing services – I don't take many clients because I want to dedicate my full uninterrupted attention & expertise to EXISTING ONES.
My goal is to do a higher quality of work for my clients than I do for my own website portfolio
Consulting
ONE on ONE Consulting
Team Training
Website Audit
To create a comprehensive strategy, we need to audit the present situation. The website audit will include the following audits:
Analytics (Google Analytics, Facebook, Yelp, Email, and any other online properties if they exist)
Website assessment
– Front end – evaluating all existing on-page assets
– Back end (including SEO information)
– Images
– Navigation
– Interlinking
Website
Social Media
Existing citations (finding inconsistent NAPs)
Main competitors' citations run via multiple tools
Comparing your citations with main competitors and creating the list of necessary citations
Current email marketing including transactional and promotional emails and all metrics if it exists
SEO
– Technical
– on page
– local
– links, Social signals.
Competitors' Research & Reverse Engineering
Main competitors reverse engineering – 3 companies you consider competitors + 3 companies we will determine by main keywords
– authority
– age
– amount of content
Extract the list of keywords your competition ranks for
Backlinks / referring domains
Their latest advertisement
Social media (by each outlet)
All other possible finds
Keyword List (Map) Development (keywords research)
This is the most essential step of the whole digital marketing process that recommended not to skip
Keyword analysis for the niche via multiple tools for each website category (level 1,3 and level 3 pages)
Local keyword analysis
Keywords applying to current website architecture as well as to the desirable
Keywords analysis of top 6-10 first page Google results as well as 3 Offline competitors that client provides (that client considers competitors)
Combining all keywords in one document by topics
Natural Language Processing – determine keywords from Google queries.
Strategy, Tactics & Budgets Development
This service is possible ONLY after Competitors' Research, Reverse Engineering (II) & Keyword Mapping (III)
Strategy (the final plan will depend on which marketing projects the client will choose to use and in which sequence).
Tactics
Timeframes
Schedules
Final estimated costs of labor (will include content, website development or re-adjustment, services, my teams' work, and my management fees if I oversee it).
Content Development & Optimization
Search Engine Optimization (SEO)
On page
Linkbuilding (Off page)
Local
Social
Social Media
Pinterest (set up, ongoing pinning & optimization)
Instagram (set up, content & hashtag list development)
Youtube (working with existing content) development & optimization
Google My Business
GMB complete setup, optimization, and management
For inquiries, please email at info@vkecom.com or fill out the contact form below
Our promise
Why choose us
We are the ones that will guide you to the future.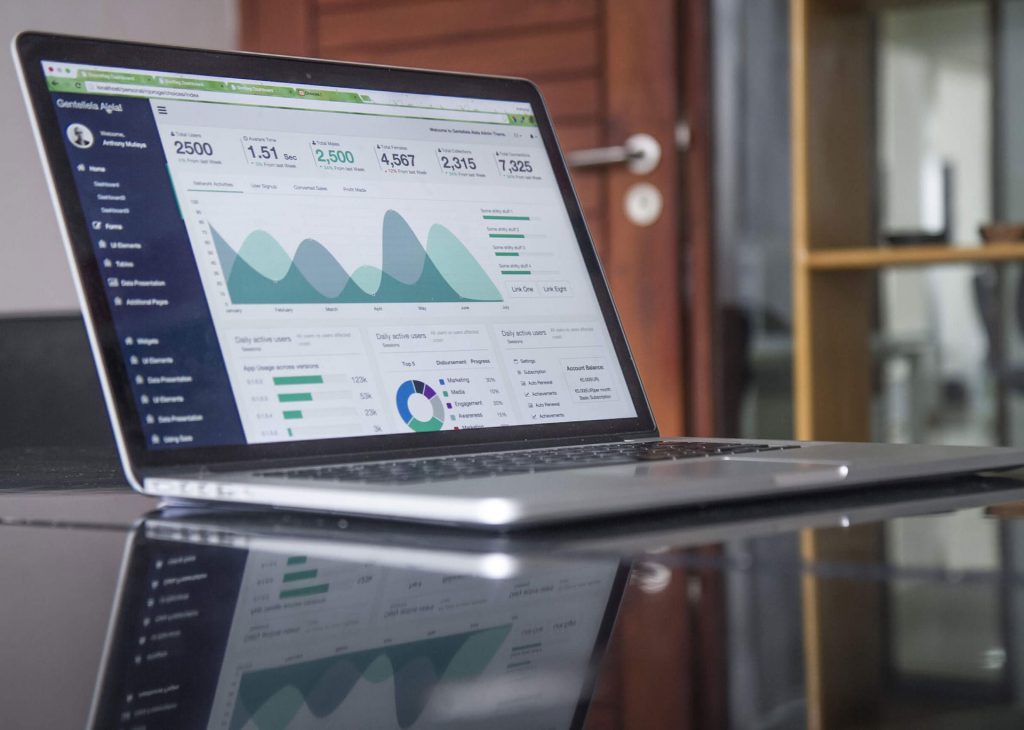 Years of experience
Benefit from our years of experience; we know what works and will use our knowledge to help your business succeed.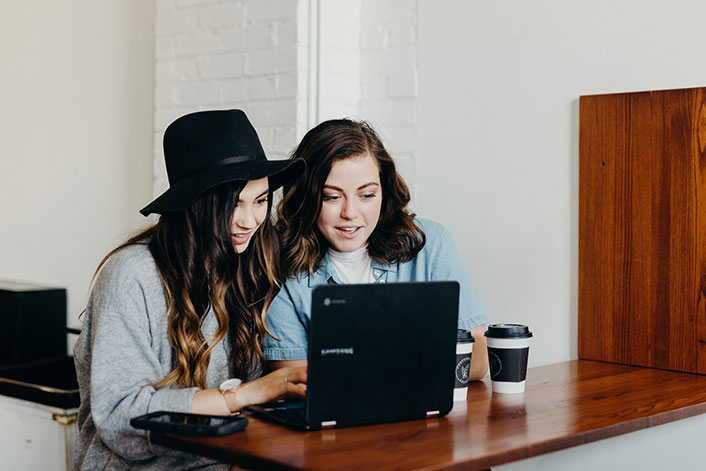 Personal approach
We don't do one-size-fits-all; our team takes the time to understand your business inside and out to create a strategy just for you.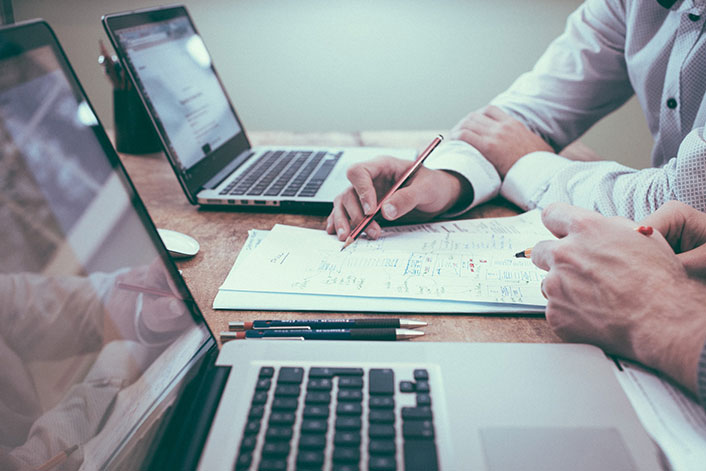 Great support
Fantastic support every step of the way; we're here to help with any questions or guidance, making the process smooth and enjoyable.